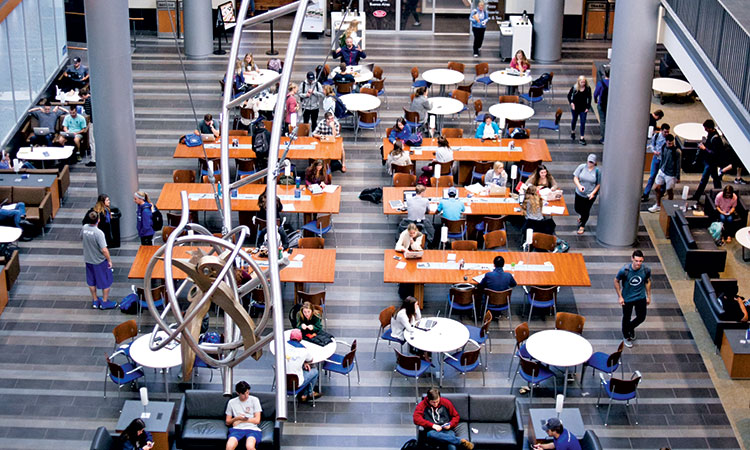 About Us
The Institute for the Study of Free Enterprise is dedicated to understanding the role that markets play in the economy and in society. The Institute's mission is to generate intellectually rigorous research and an open dialogue to discover and understand how free enterprise affects peoples' lives and the well-being of society.
---
Remembering Patrick D. Walker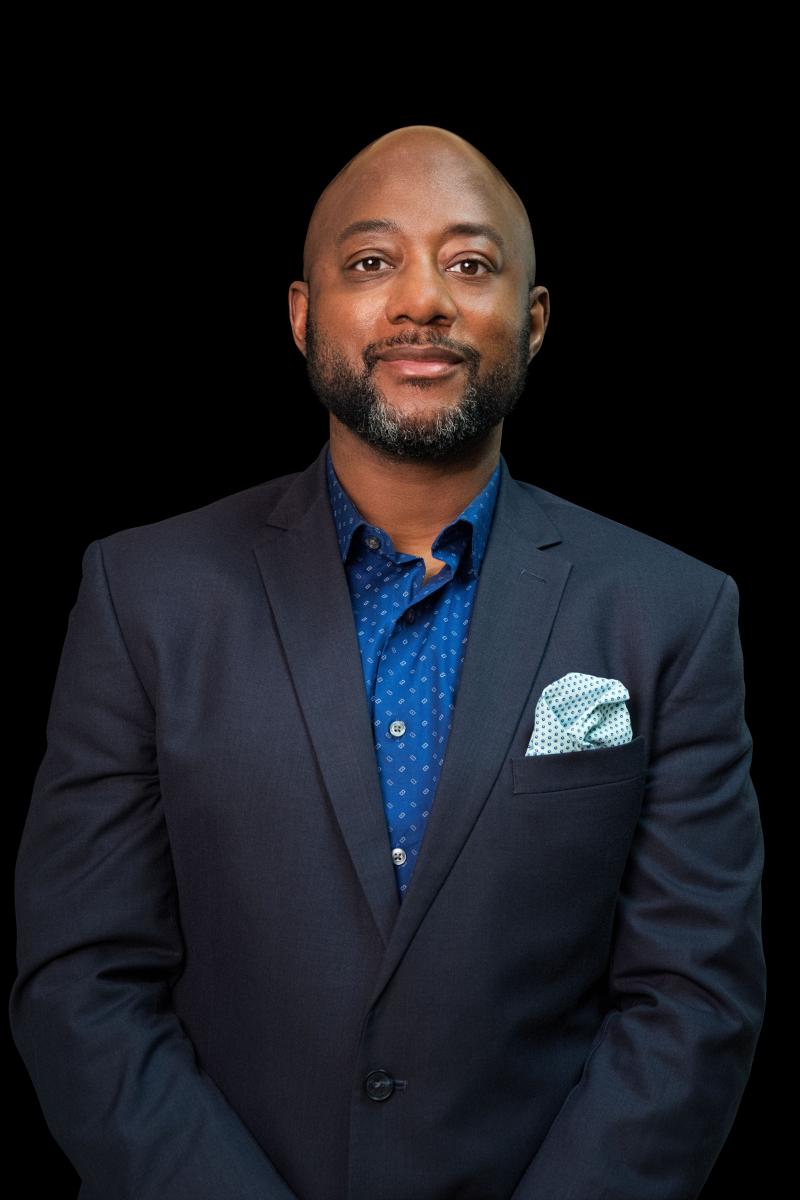 The University of Kentucky has suffered a profoundly sad loss of a vibrant, kind, and engaging member of our community and Honors family. Patrick D. Walker, the inaugural Ruth Jones Lewis Faculty Scholar in Entrepreneurship & Free Enterprise, an endowed position in the Lewis Honors College, passed away on June 17, 2021, in Lexington, KY. Patrick was also a faculty affiliate of UK African American and Africana Studies, Center for Equality and Social Justice, and the Institute for the Study of Free Enterprise (IFSE).
"It is difficult to put into words how much Patrick meant to the Institute for the Study of Free Enterprise during his two years as an affiliate. He was an endless source of ideas and enthusiasm, and it was a great privilege to support his initiatives that aimed to foster an entrepreneurial mindset among UK students and the development of African-American-owned businesses," Courtemanche said. "He was also the driving force behind a series of events – jointly sponsored by Lewis, ISFE, and other university partners – on free enterprise and racial inequality. More personally, I will deeply miss Patrick's unwavering positive energy, encouragement, and support."  - ISFE Director Charles Courtemanche  
As we mourn the loss of Patrick D. Walker, we want to ensure that his legacy of service continues. The Patrick Douglas Walker Scholarship has been established for first-generation students who are members of underrepresented racial or ethnic groups in his memory at the University of Kentucky Lewis Honors College. Gifts may be sent to UK Philanthropy, P.O. Box 23552, Lexington, KY  40523, Attention: Patrick Douglas Walker Scholarship. You may also contact the Lewis Honors College at 859-319-6886. To make an online gift to the scholarship, please follow these steps:
• Visit https://uky.networkforgood.com/causes/4739-lewis-honors-college
• Click on the link that says "Patrick Douglas Walker Scholarship"
• Fill in amount you wish to give
• Select Memorial in the drop-down menu under "Honor or remember someone with your gift." 
• Fill in Patrick Douglas Walker under "Whom do you want to recognize?"
Our Next Event
October 11, 2021
5:00pm to 6:30pm
Hybrid: Zoom & Gatton College of Business and Economics Room 299